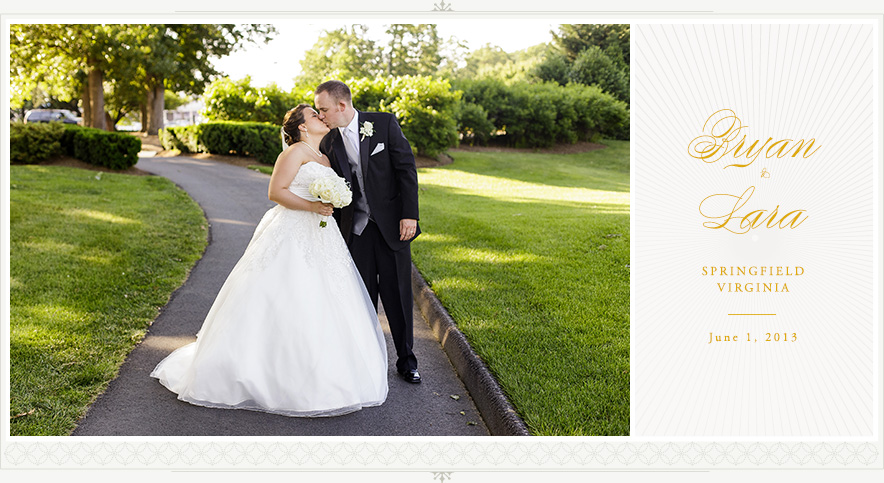 Bryan and Lara married on a sunny, breezy afternoon at their home church,
Immanuel Bible Church
in Springfield, VA, just inside the Capitol Beltway. They celebration the ceremony in style at the sprawling Springfield Golf & Country Club with dancing and laughter shared by their closest friends and family.
Their story begins with a handful of engagement portraits created last Fall at the spot where Bryan proposed – the National Harbor.
It was my honor to photograph their wedding and present their romantic story to you.