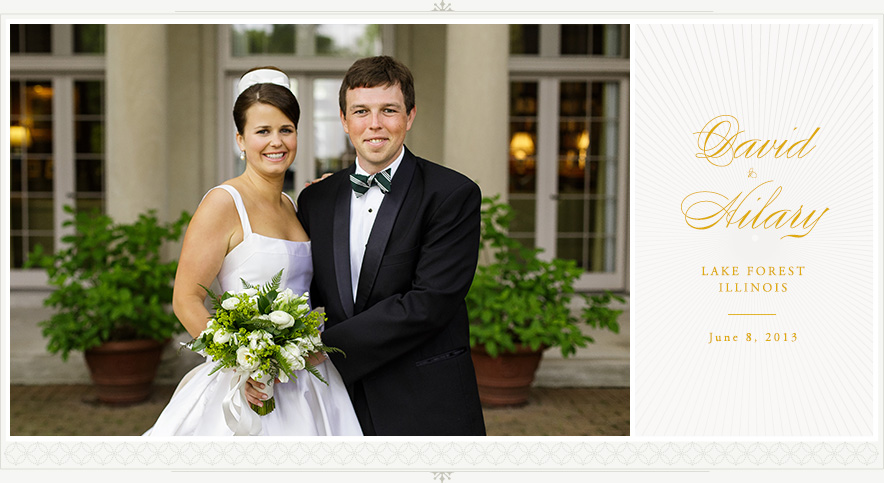 Dave and Hilary married on a sunny, breezy afternoon at her magnificent family home nestled in Lake Forest. The celebration capped off a weekend full of emotional reunions and sweet moments shared with their closest friends and relatives.
It was my honor to photograph their unforgettable wedding and present their romantic story to you.
We begin Friday afternoon, on rehearsal day…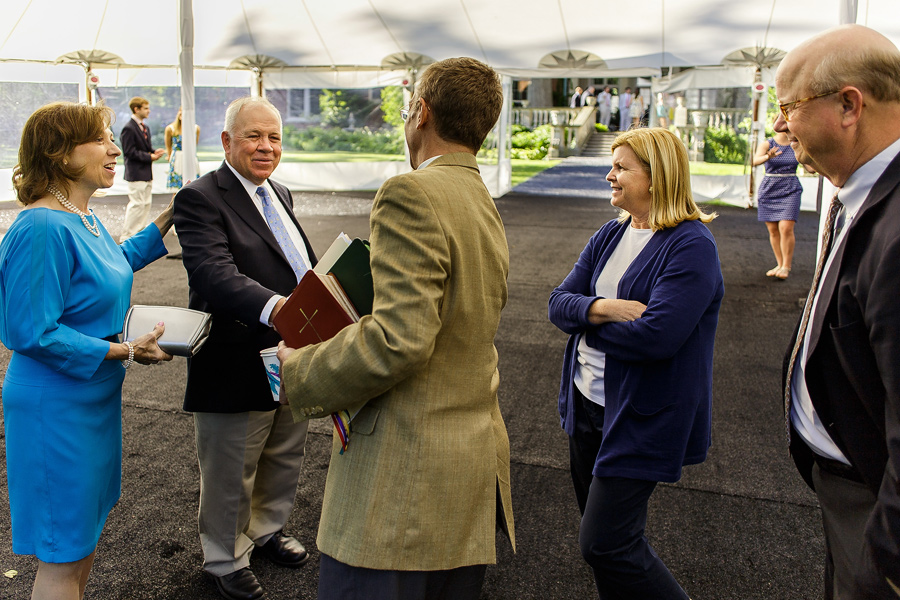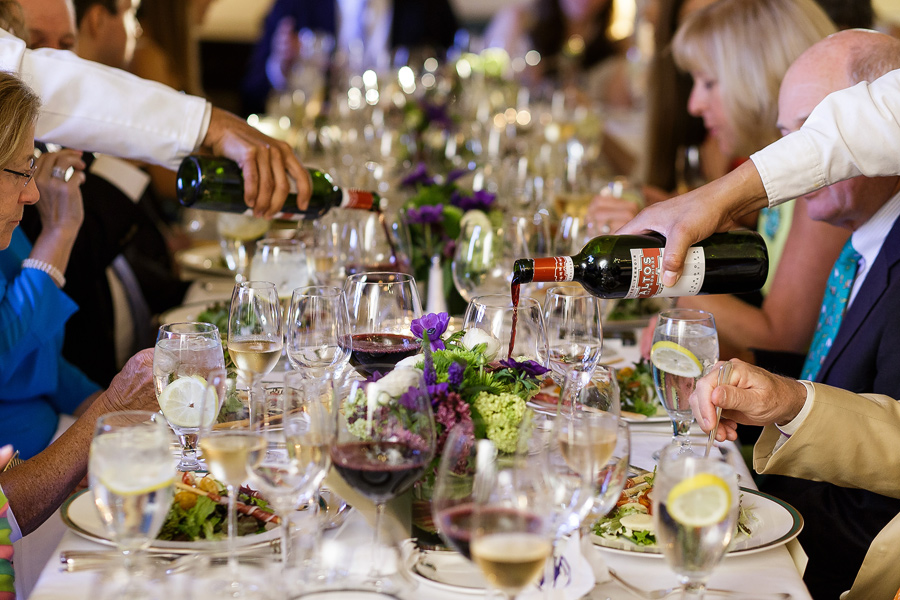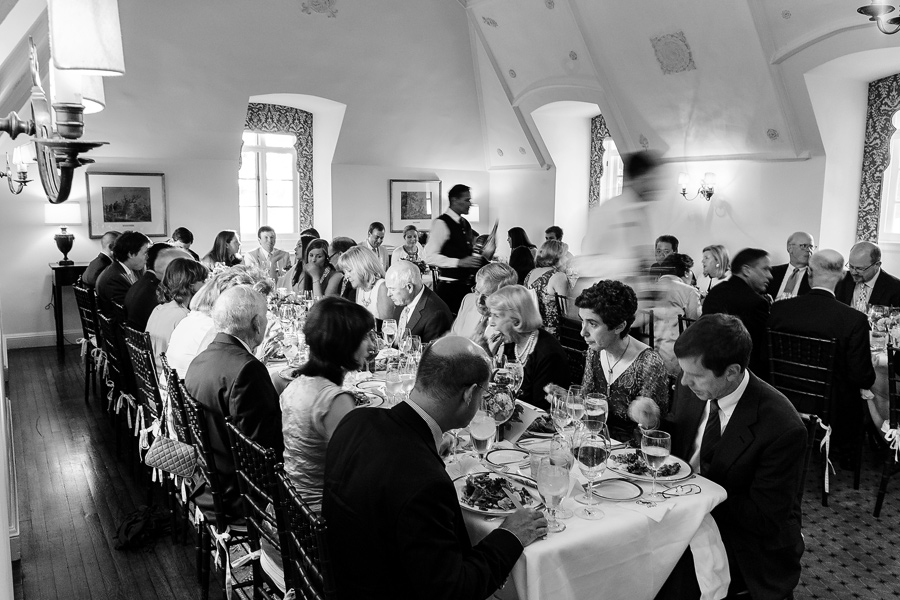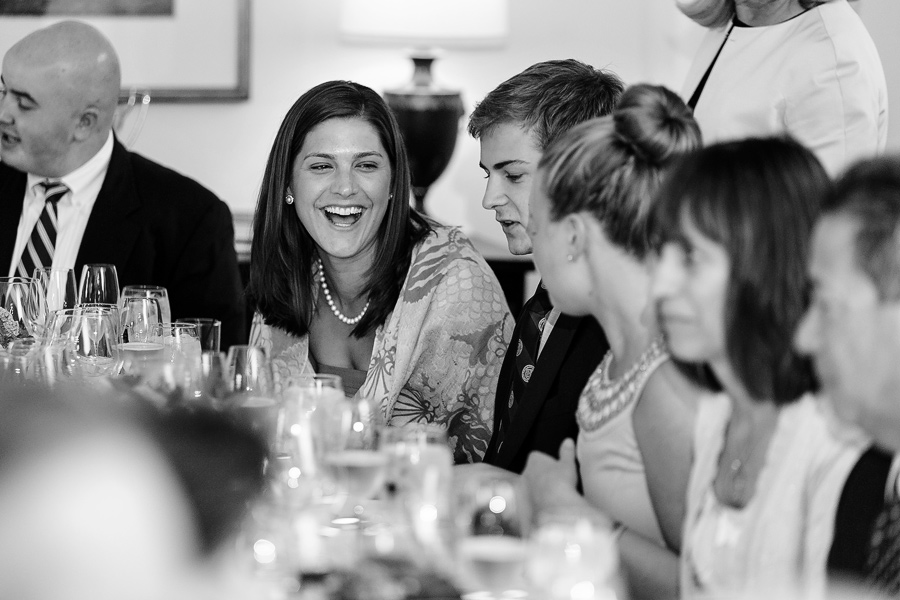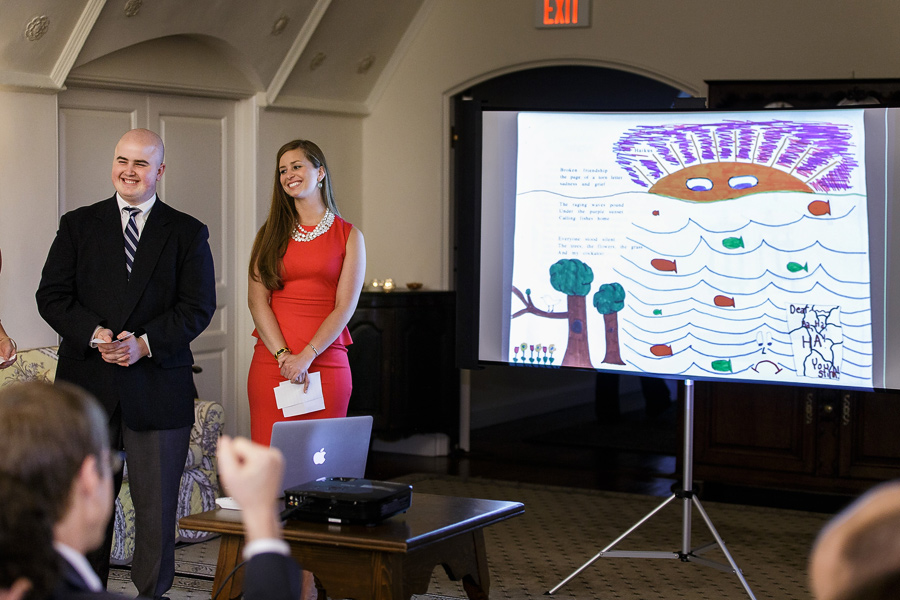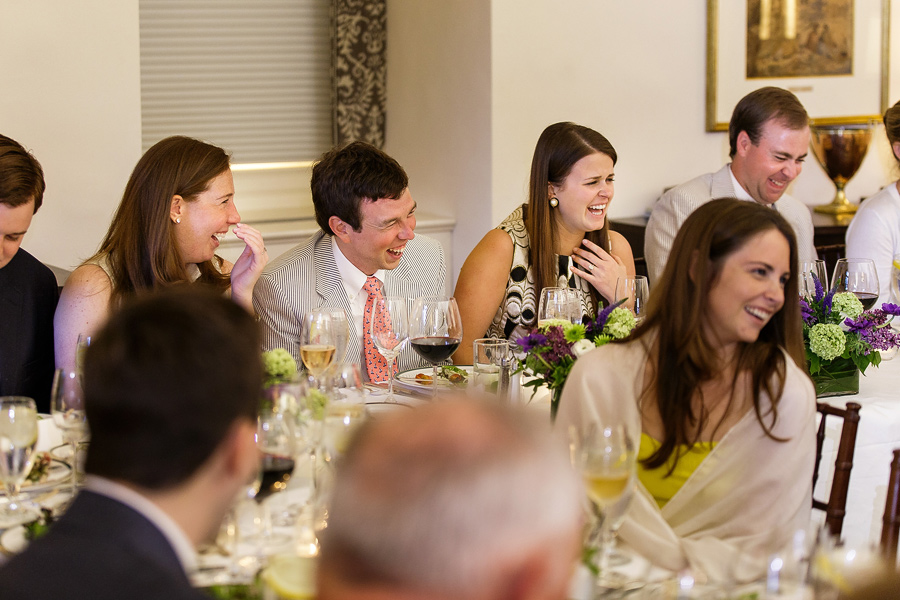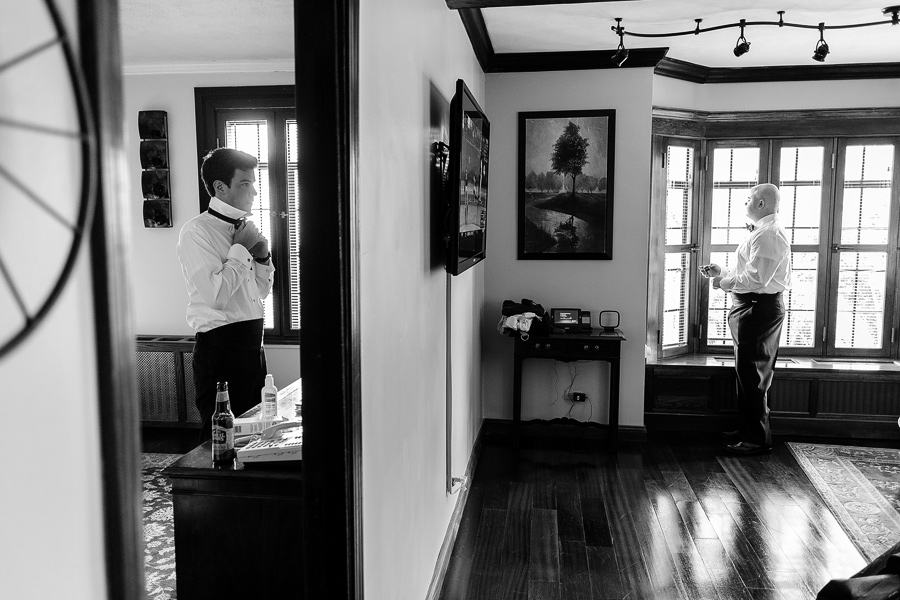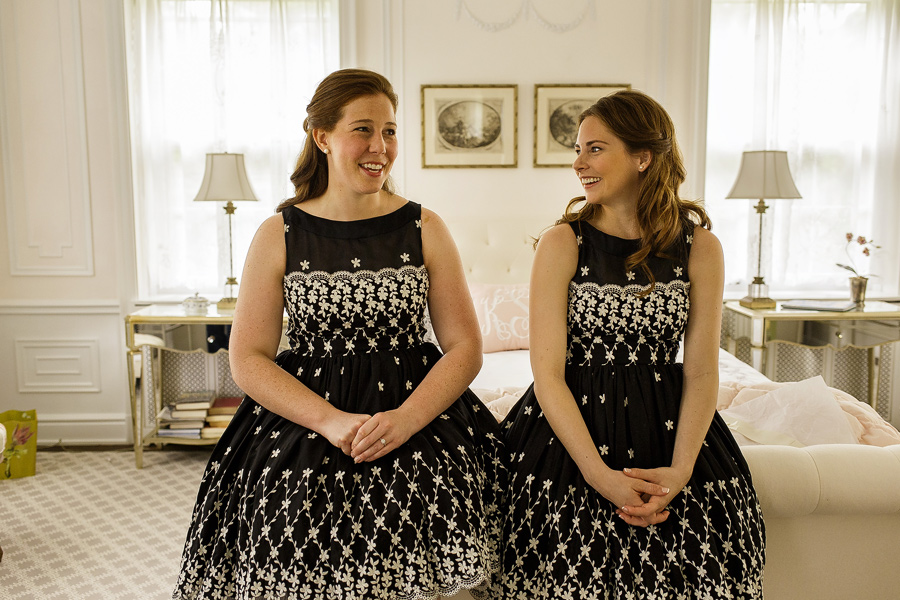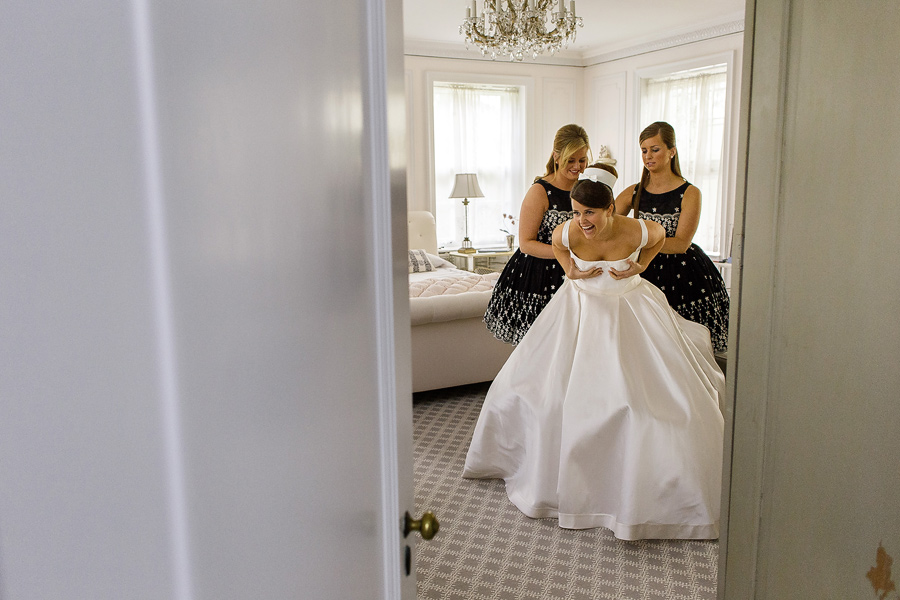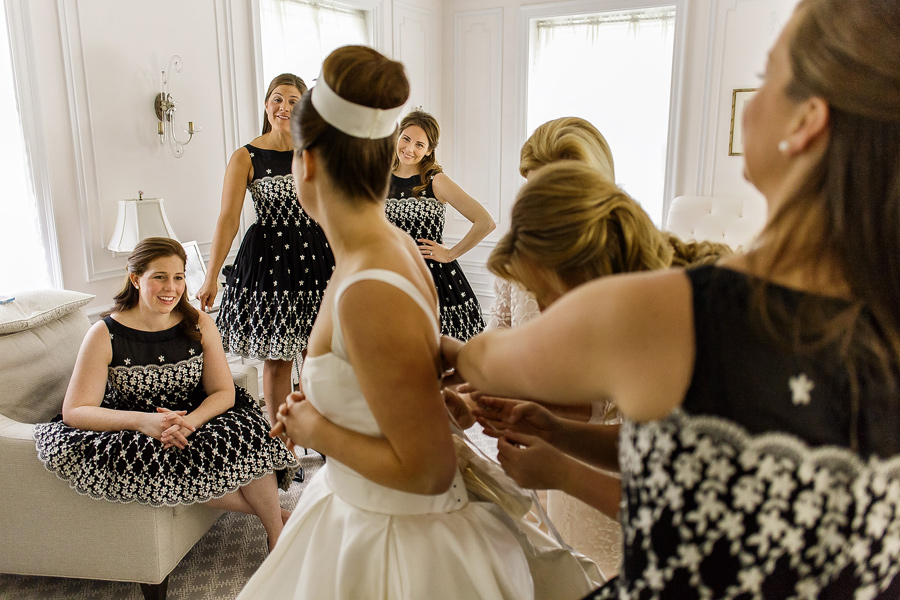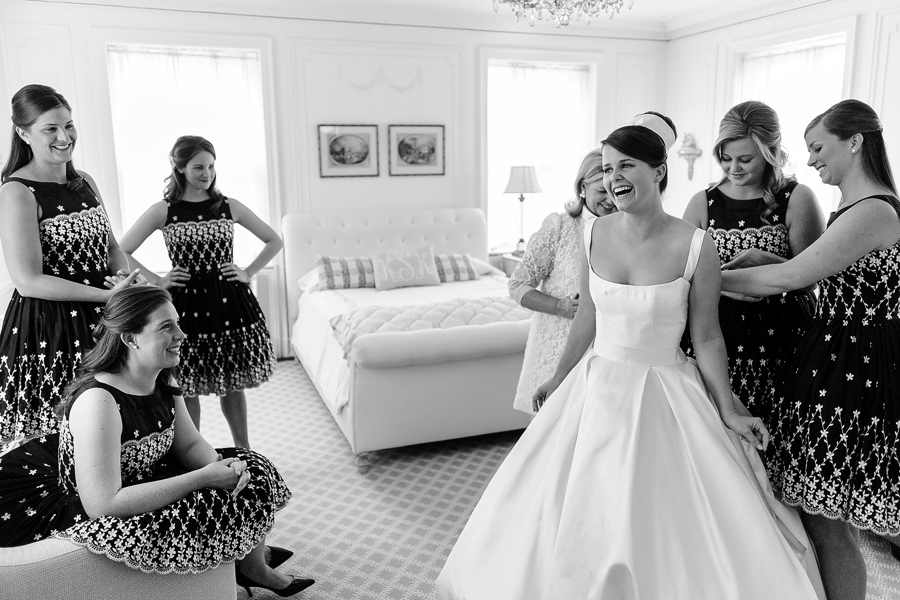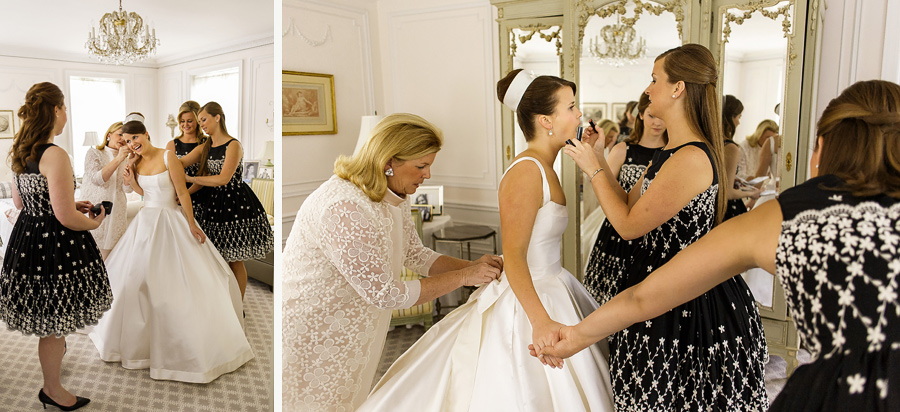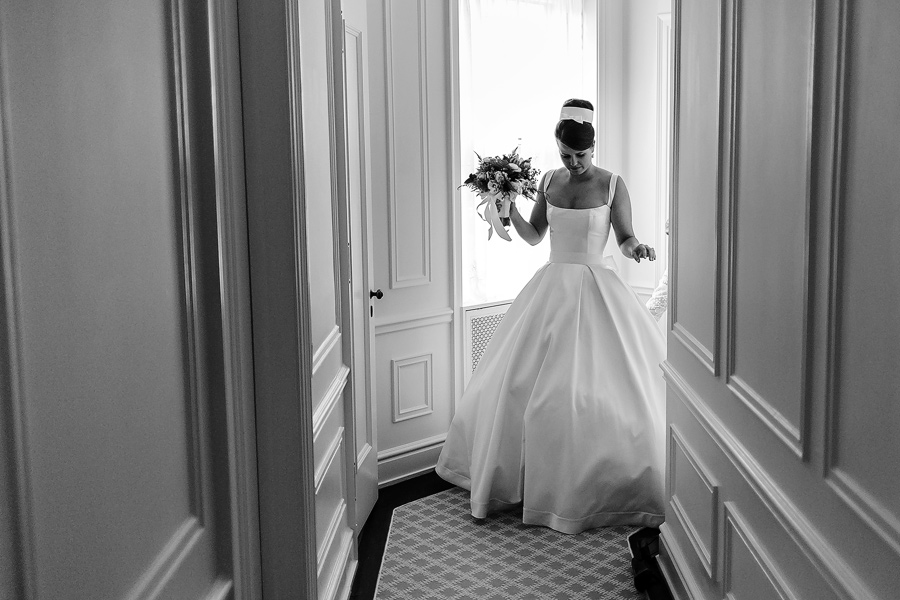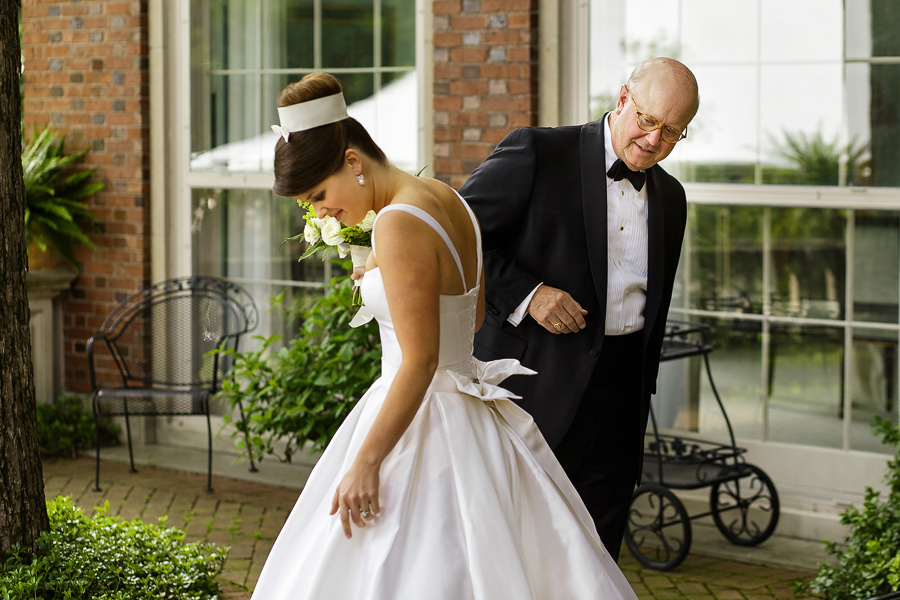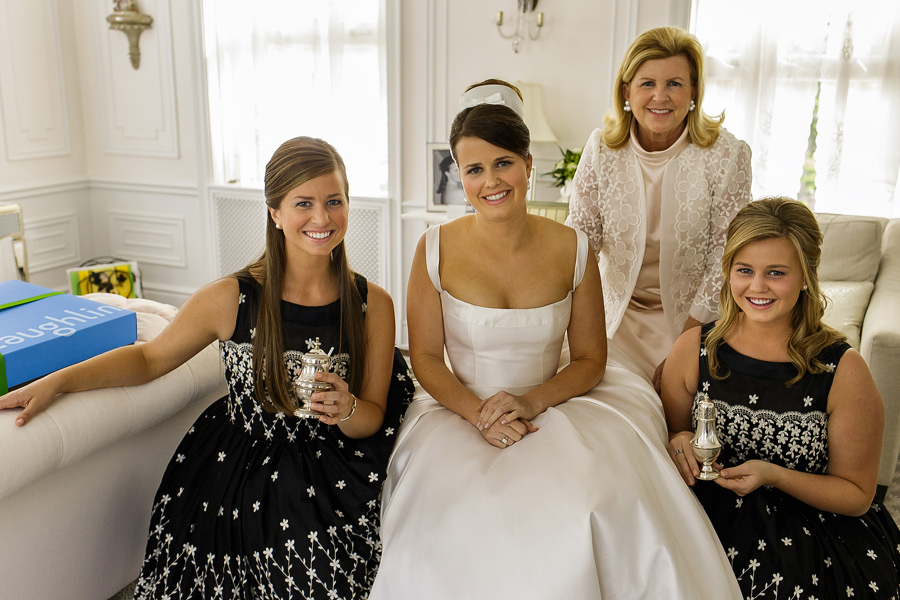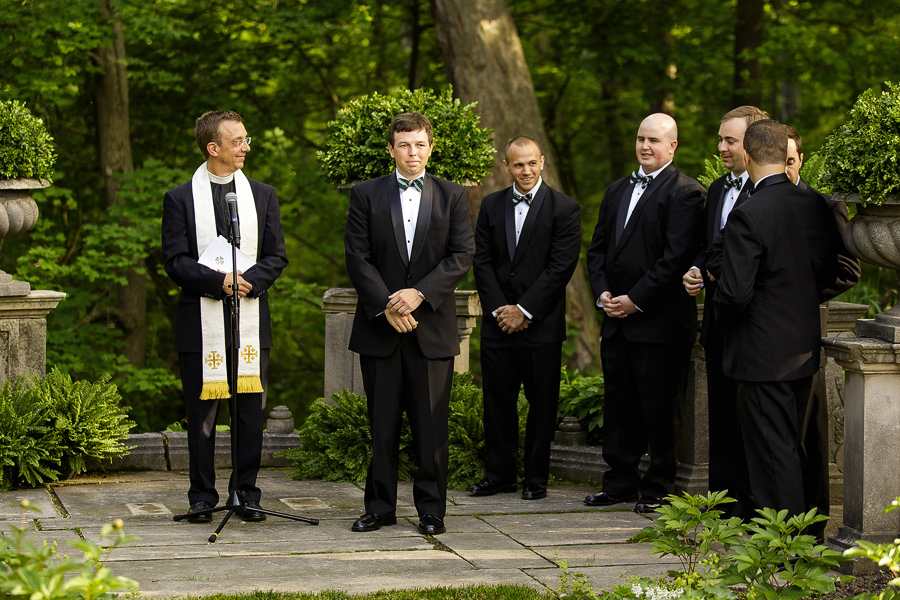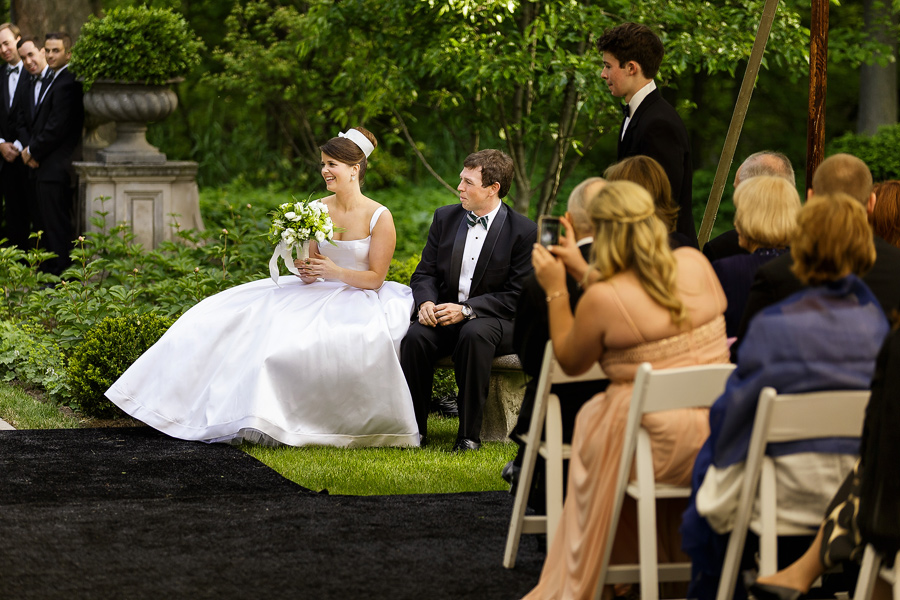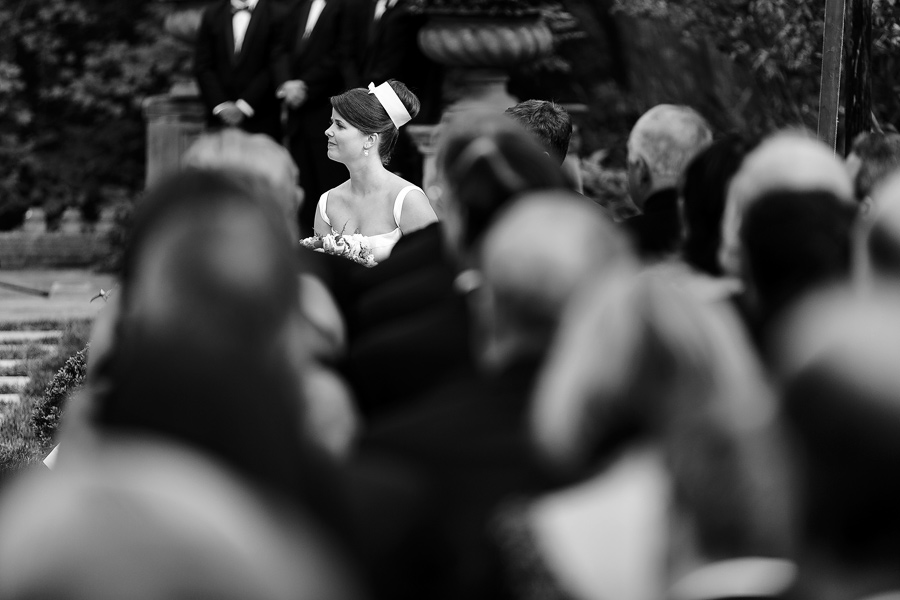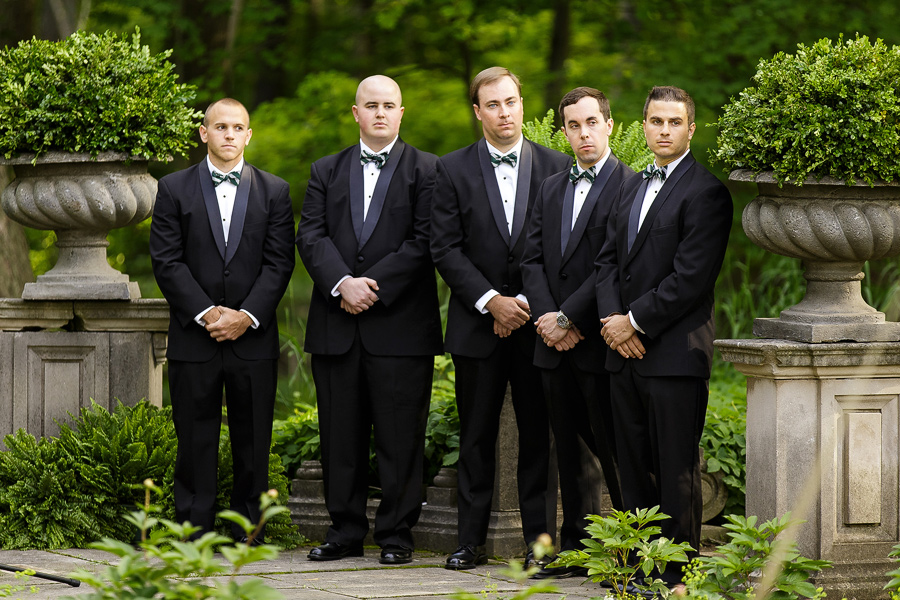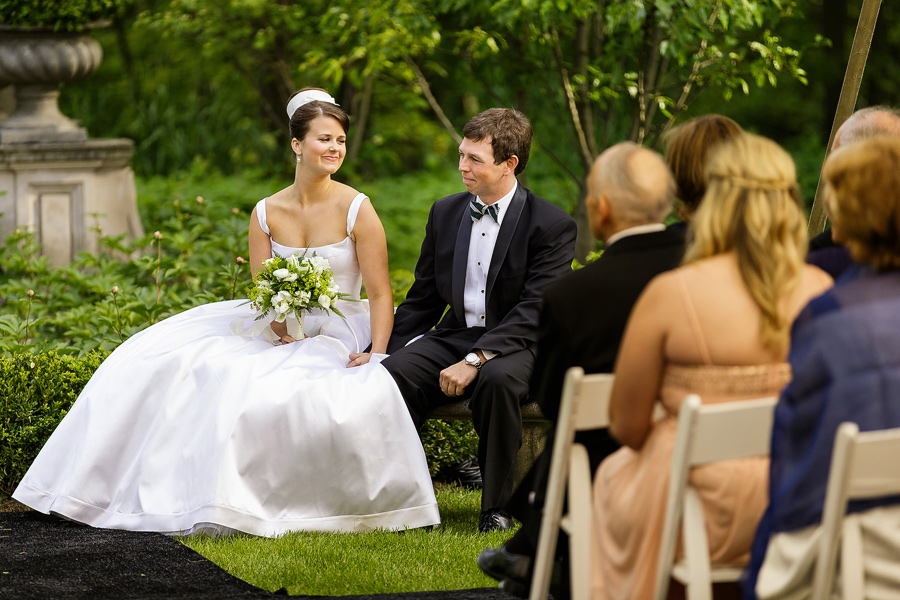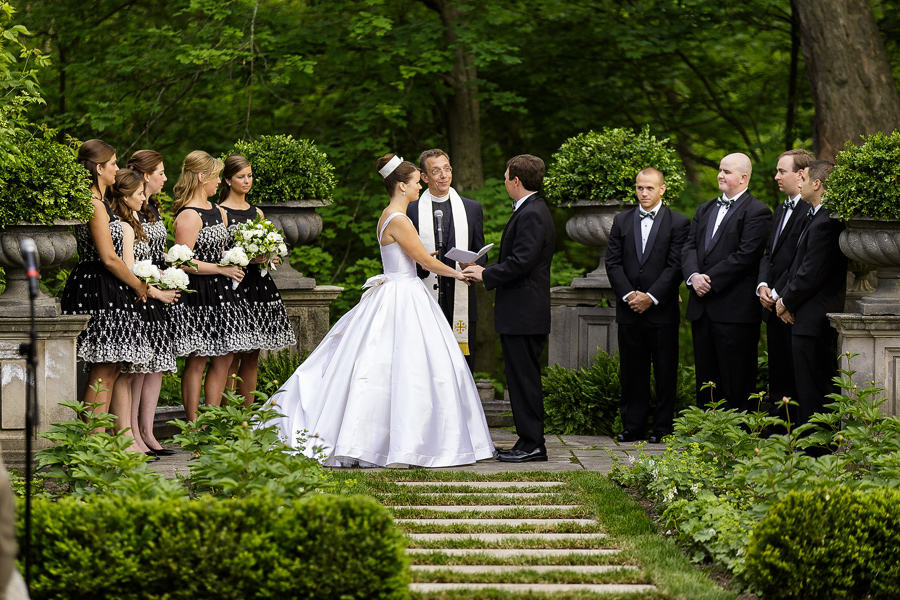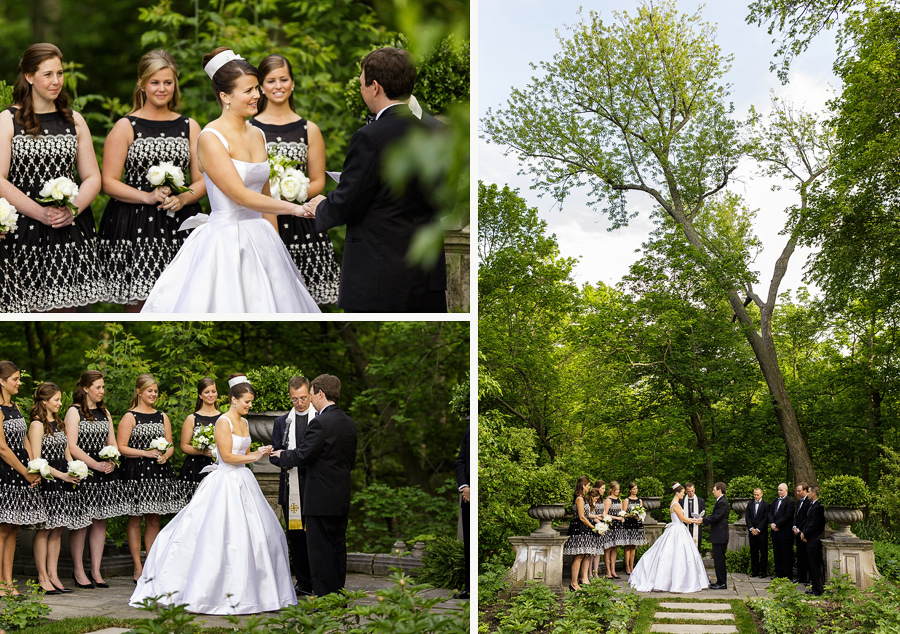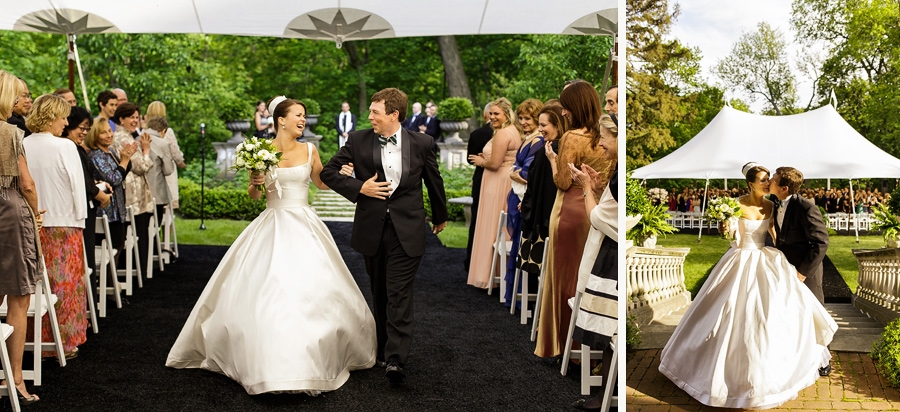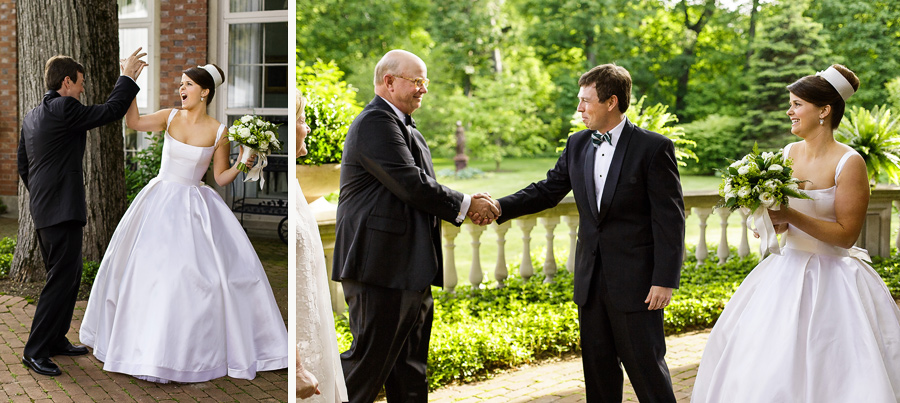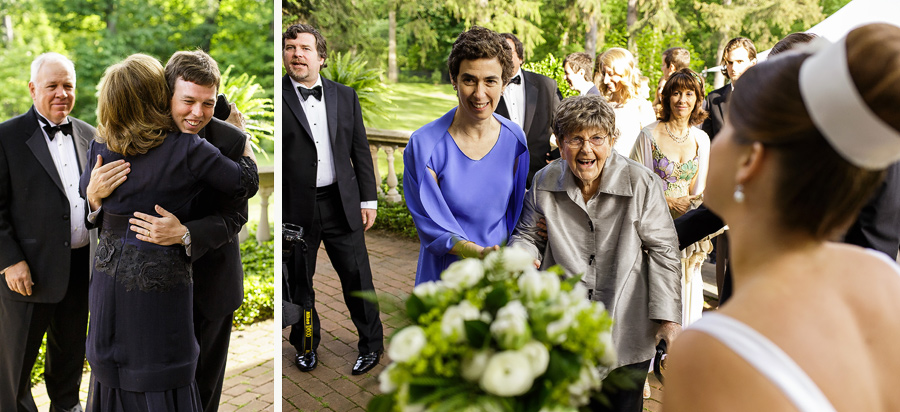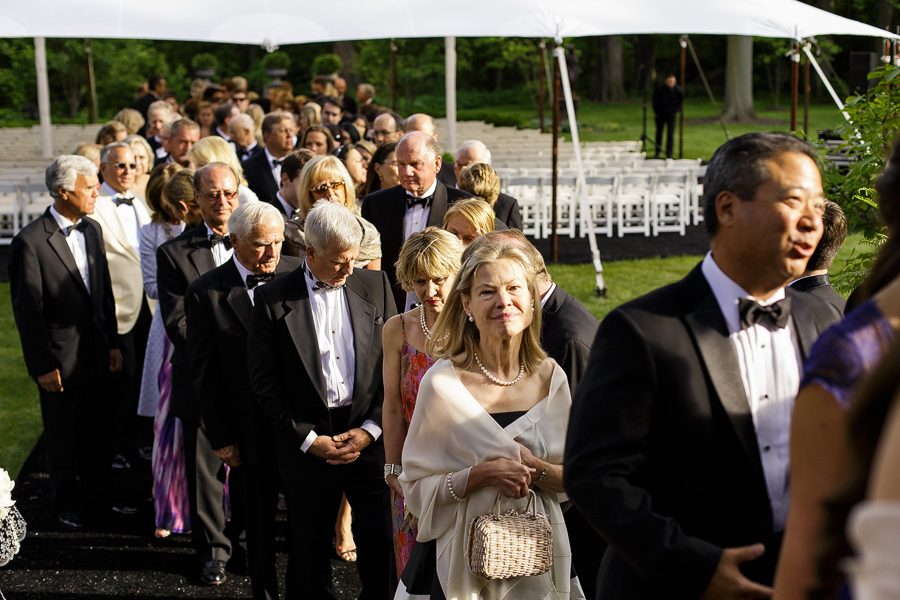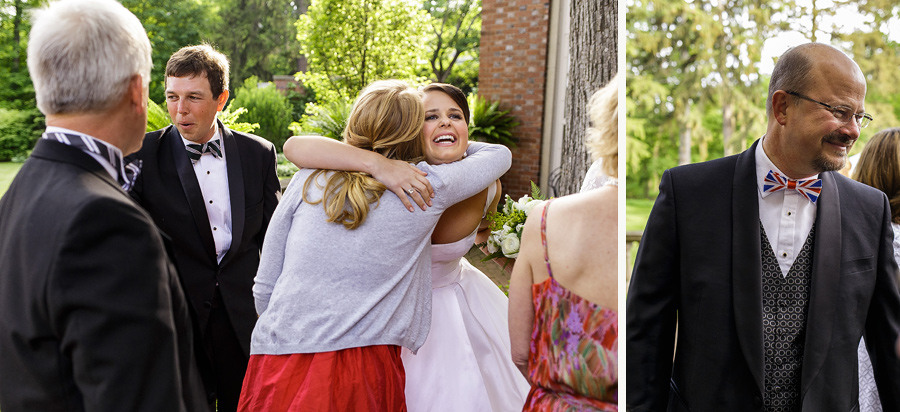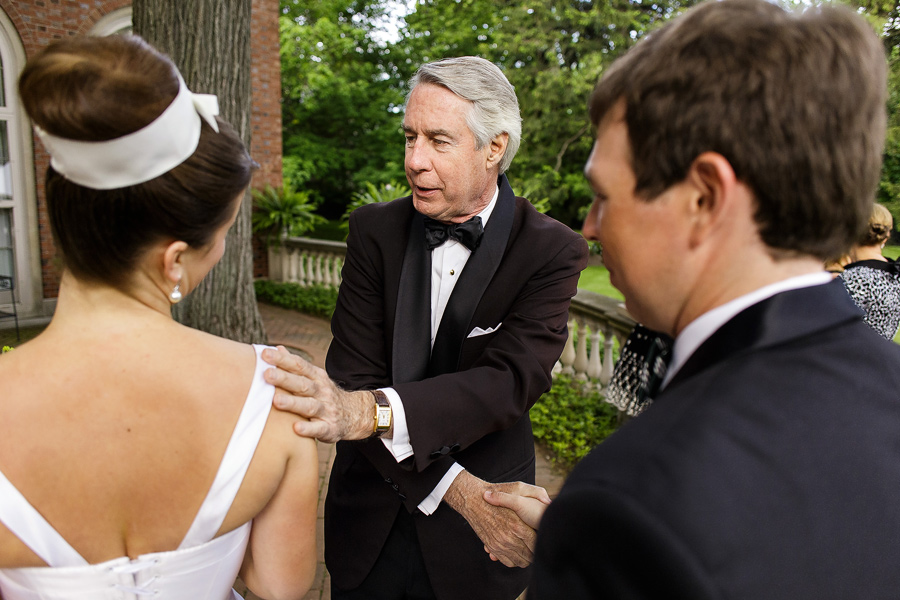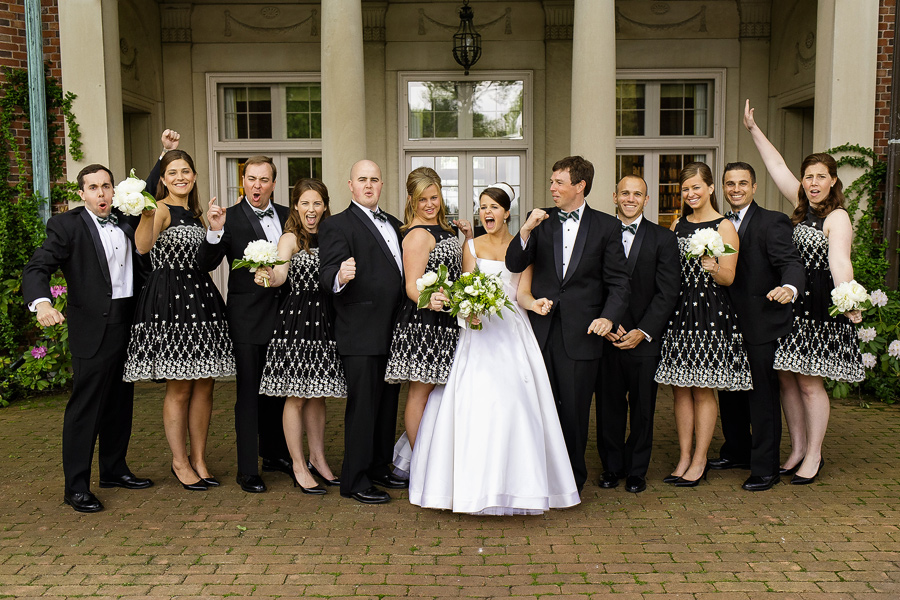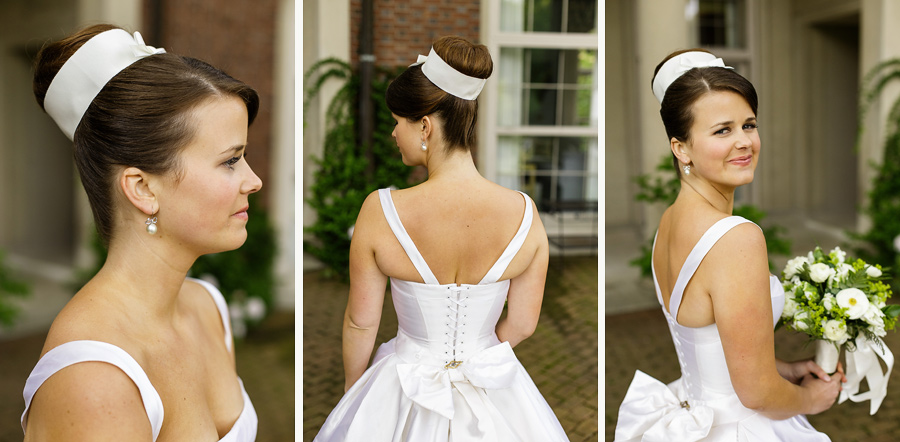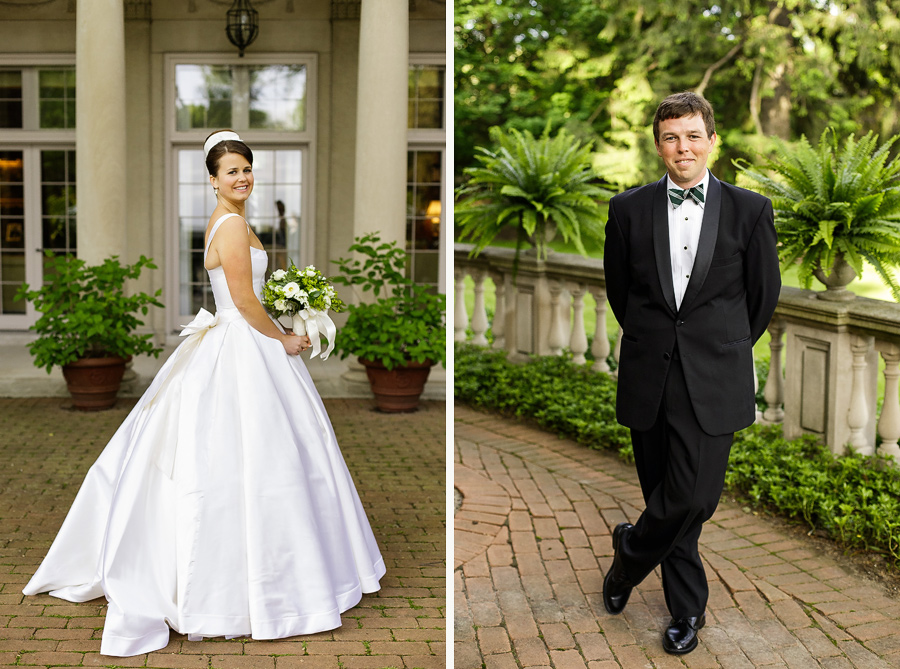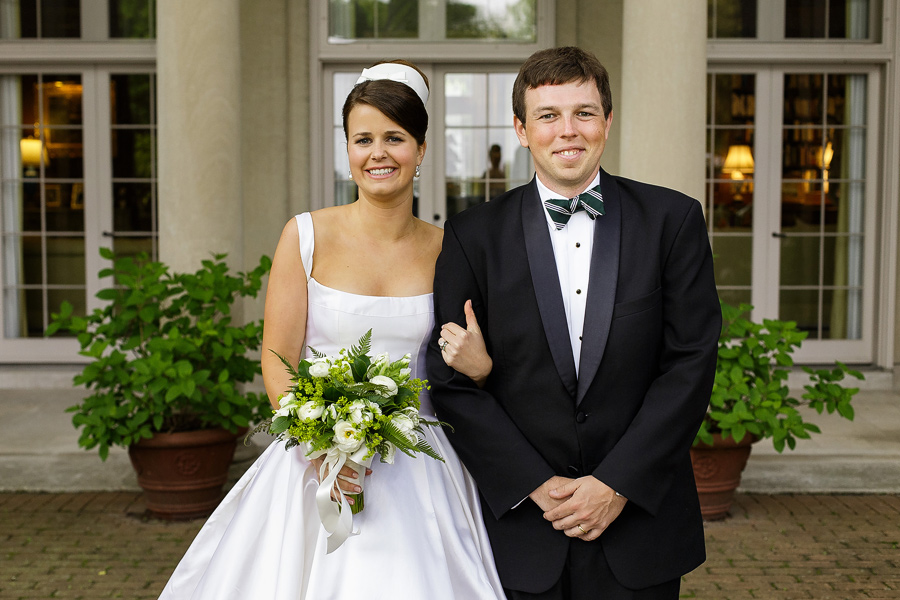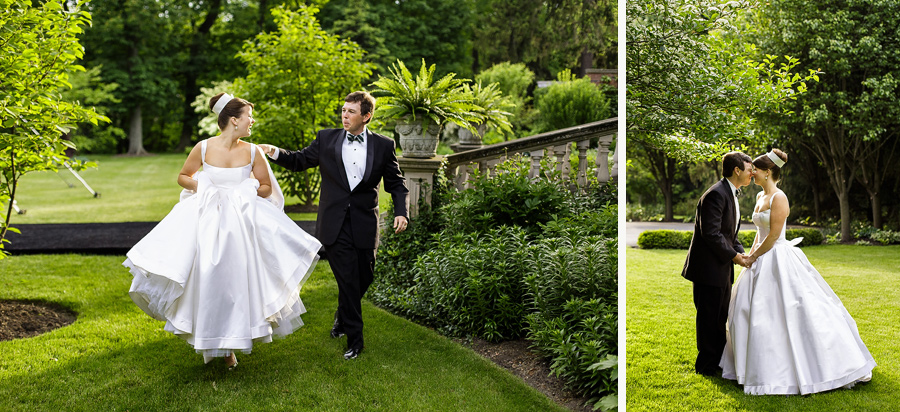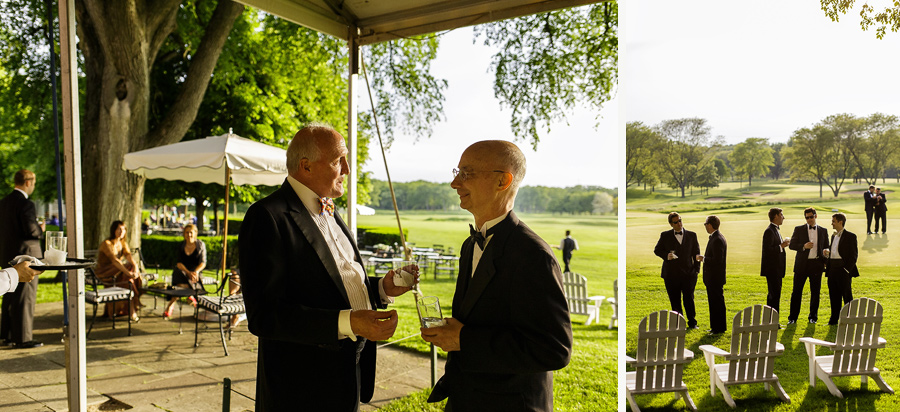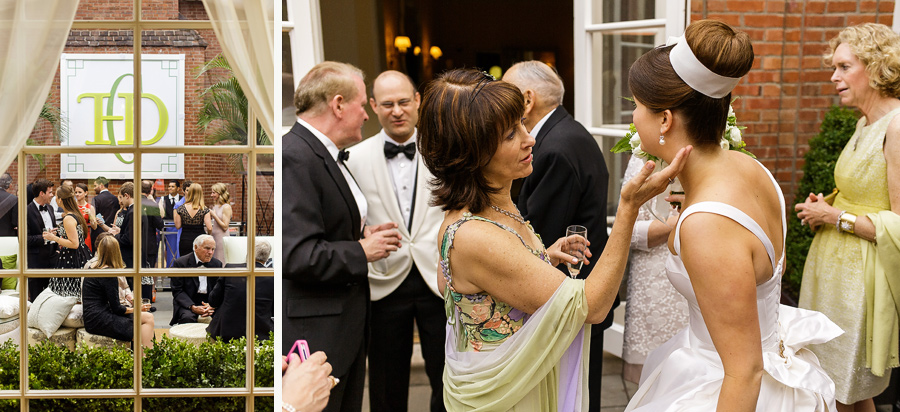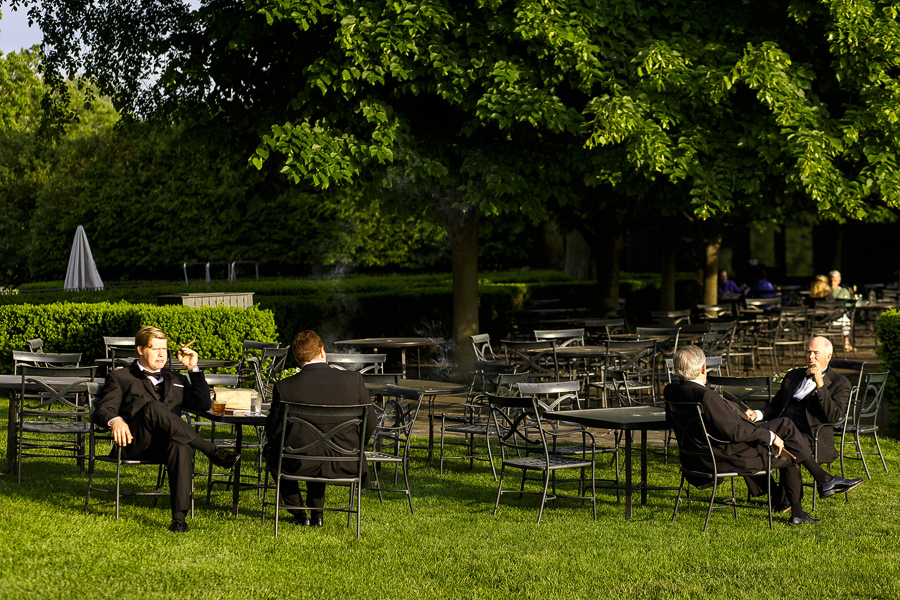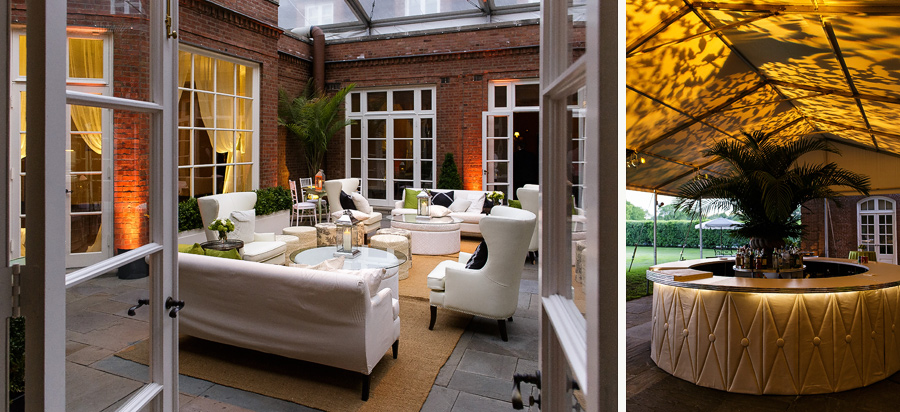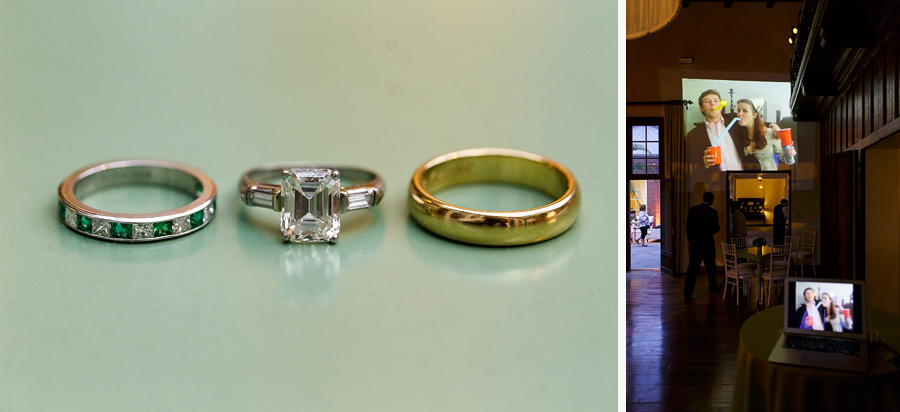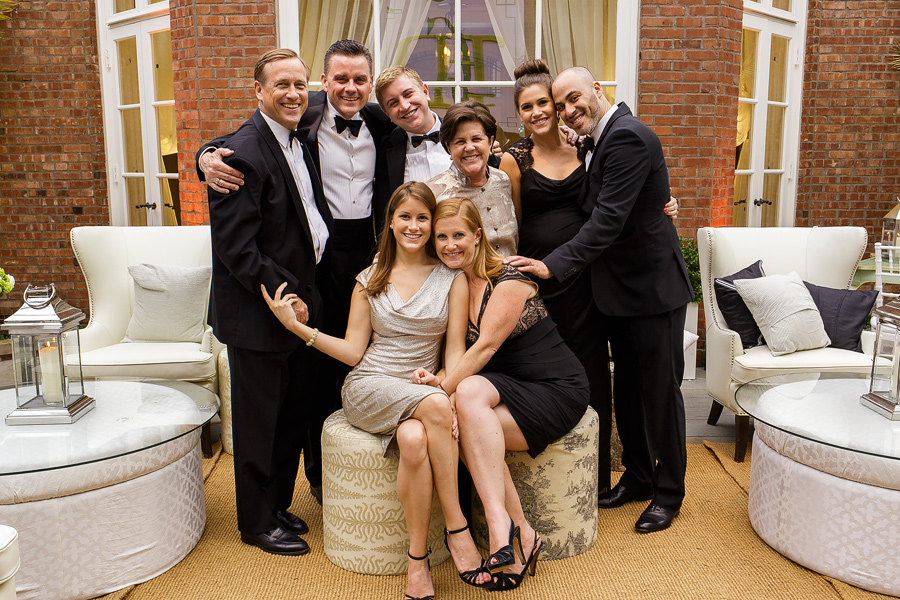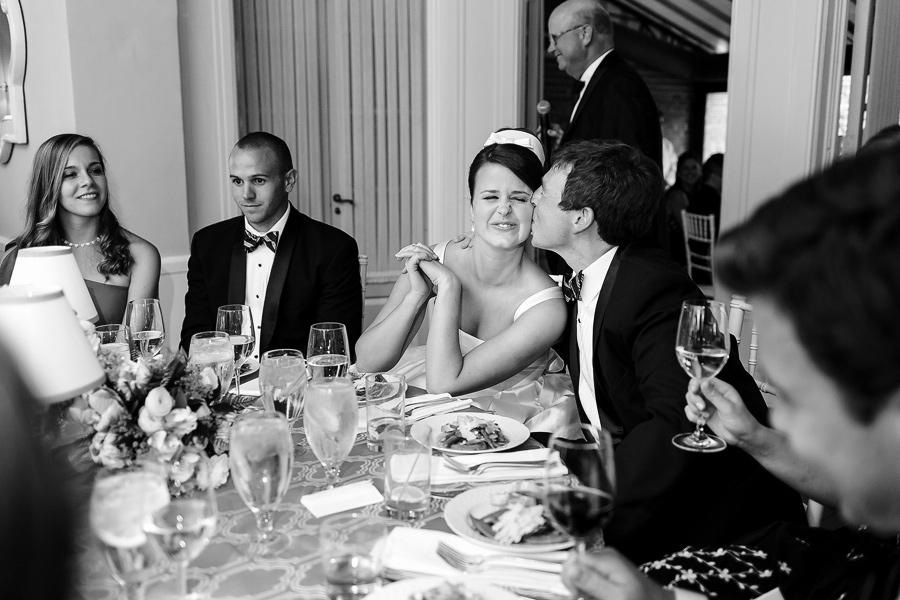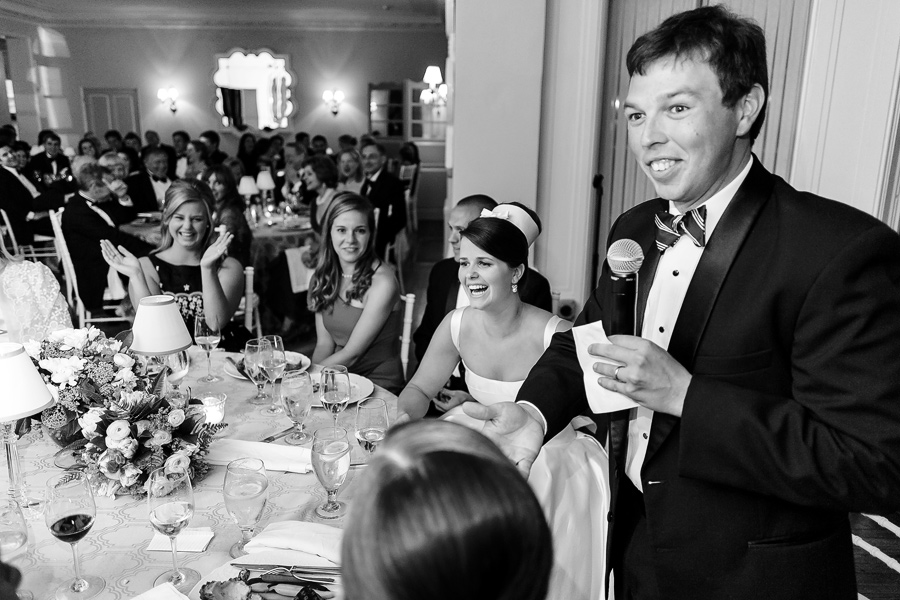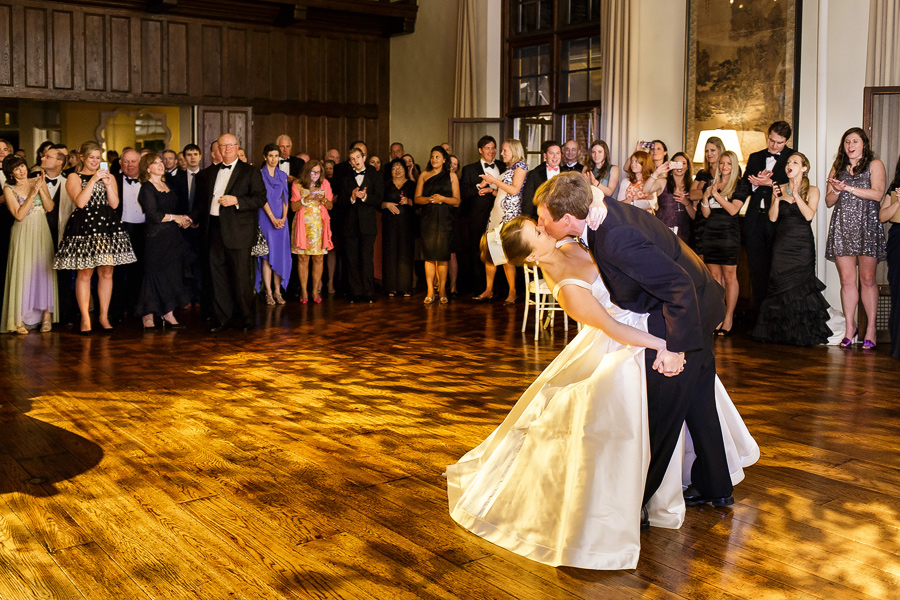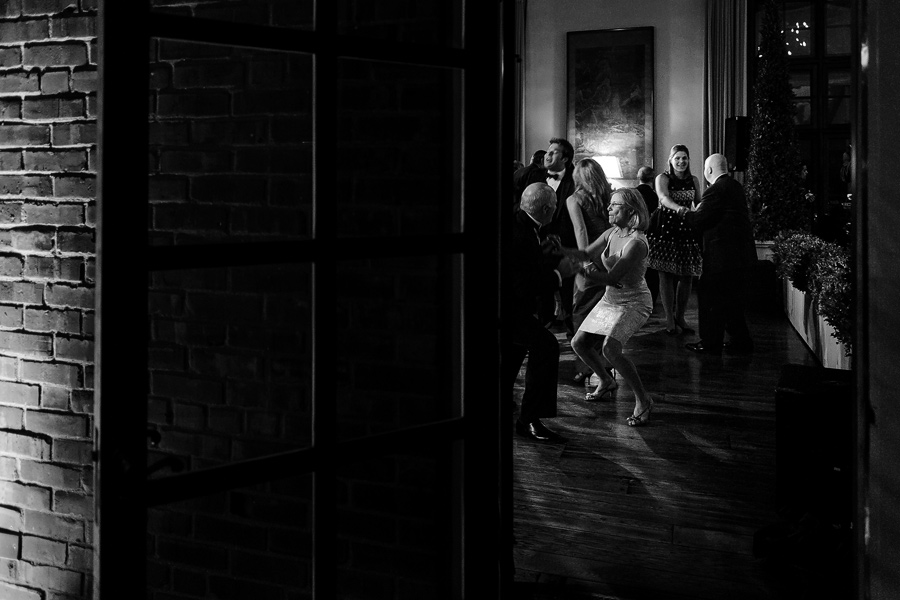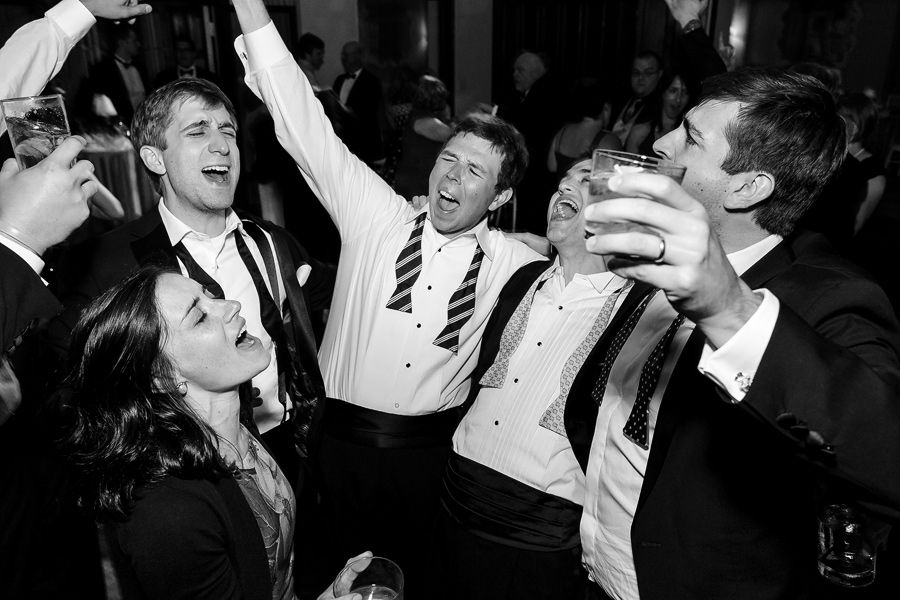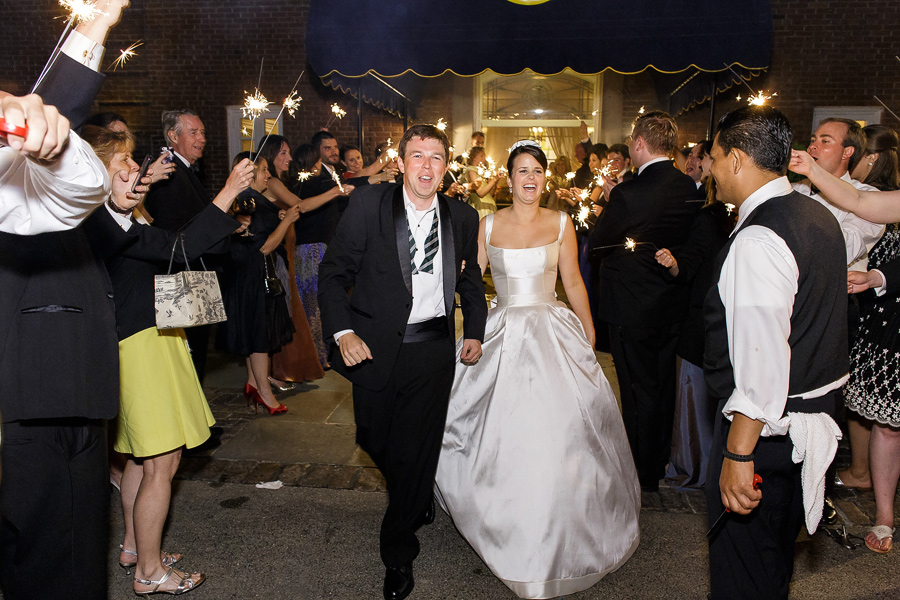 These photographs are merely the highlights. View the complete gallery.
It was my great pleasure to meet everyone! I look forward to seeing you all again at future weddings. Thank you Dave and Hilary!