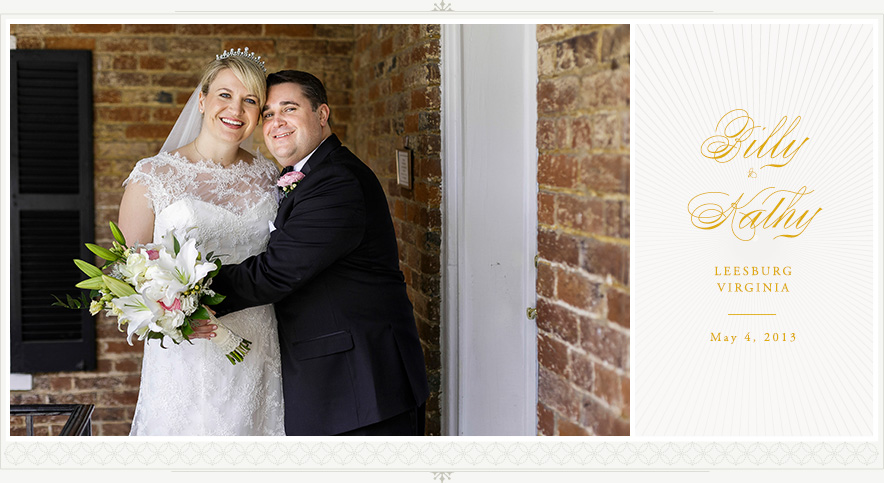 Billy and Kathy married on a sunny, breezy afternoon in the rolling foothills of Virginia at the historic
Thomas Birkby House
. The celebration capped off a week of emotional vows to one another and laughter shared by their closest friends and family.
We begin a few days before the big ceremony with a private nuptial mass in Northwest DC…
It was my honor to photograph their wedding and present their romantic story to you.